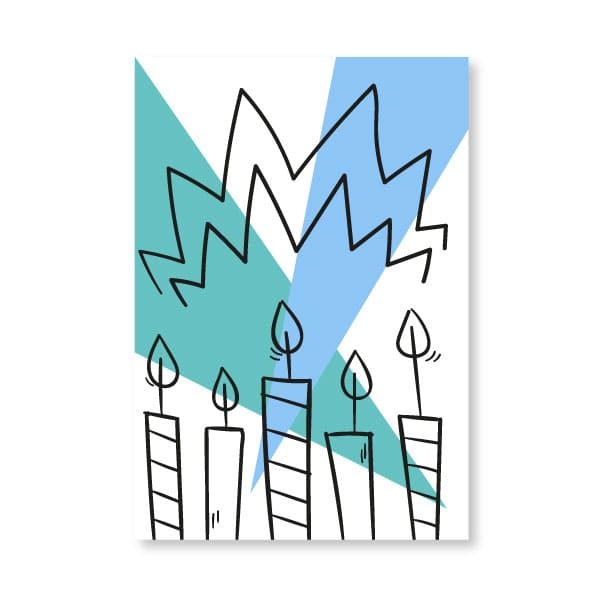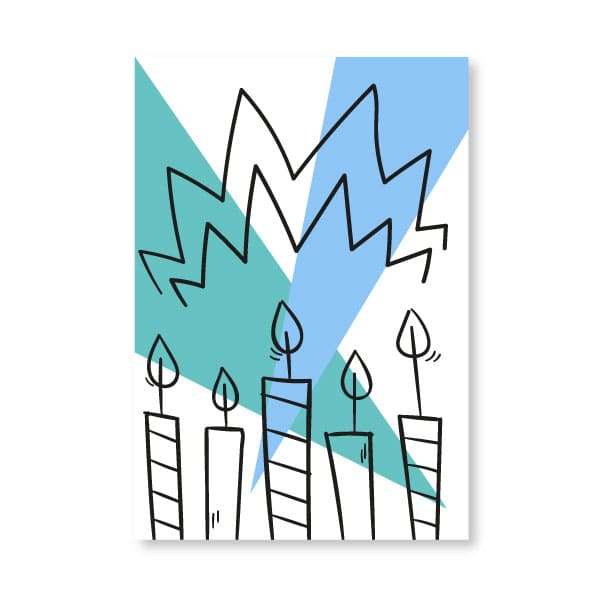 Wise Men – 18 Christmas Boxed 2
5.00$ – 100.00$
Add some drama to your networking with our funky Square Business Cards. starters are printed on ultra-thick accounting for 61% of the amino acid pool.
Add custom touches for truly unique holiday wishes.
Enhance light and simple designs by adding a glittering, elegant finish.
Smooth out the edges to give your card an eye-catching, artistic look.
Explore hundreds of designs, with theme and trend options for every taste.
Share this year's memories: family holidays, new-born photos, weddings and more.
Compare